FIVE FAVORITE FRIDAYS
These are a few of my favorite things!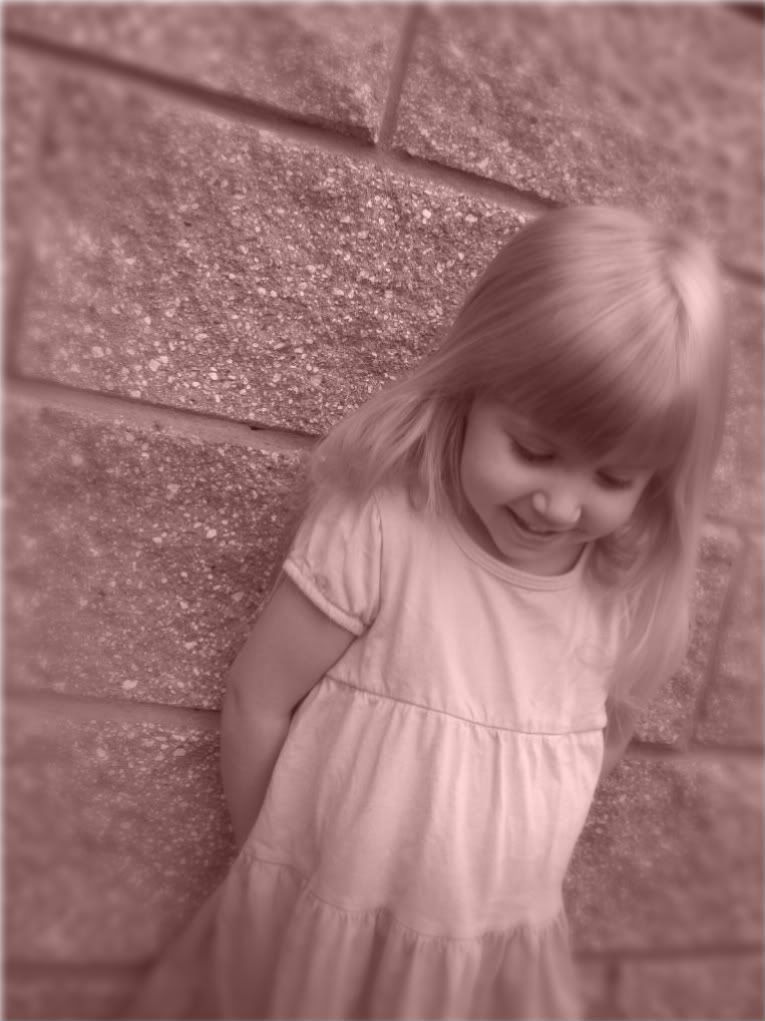 my
(most recent)
favorite picture of my daughter... it really captures her!
Favorite BEACH: Pismo/Grover Beach area! LOVE IT! (Aww.. he looks like a BIG boy!)

Favorite Salty Treat: Hot, buttery, salty, stove-top, homemade popcorn! mmm

(I've been sick - see the Lysol and honey in the background?)

Favorite FREE morning beverage: Hot coffee (made with my one cup coffee maker) with Hot Cocoa powder for flavor!

Kitchen with Kids
This week's favorite INSPIRATION! Loving it!
Grab the button if you want! :)

WHAT ABOUT YOU? What INSPIRES you?